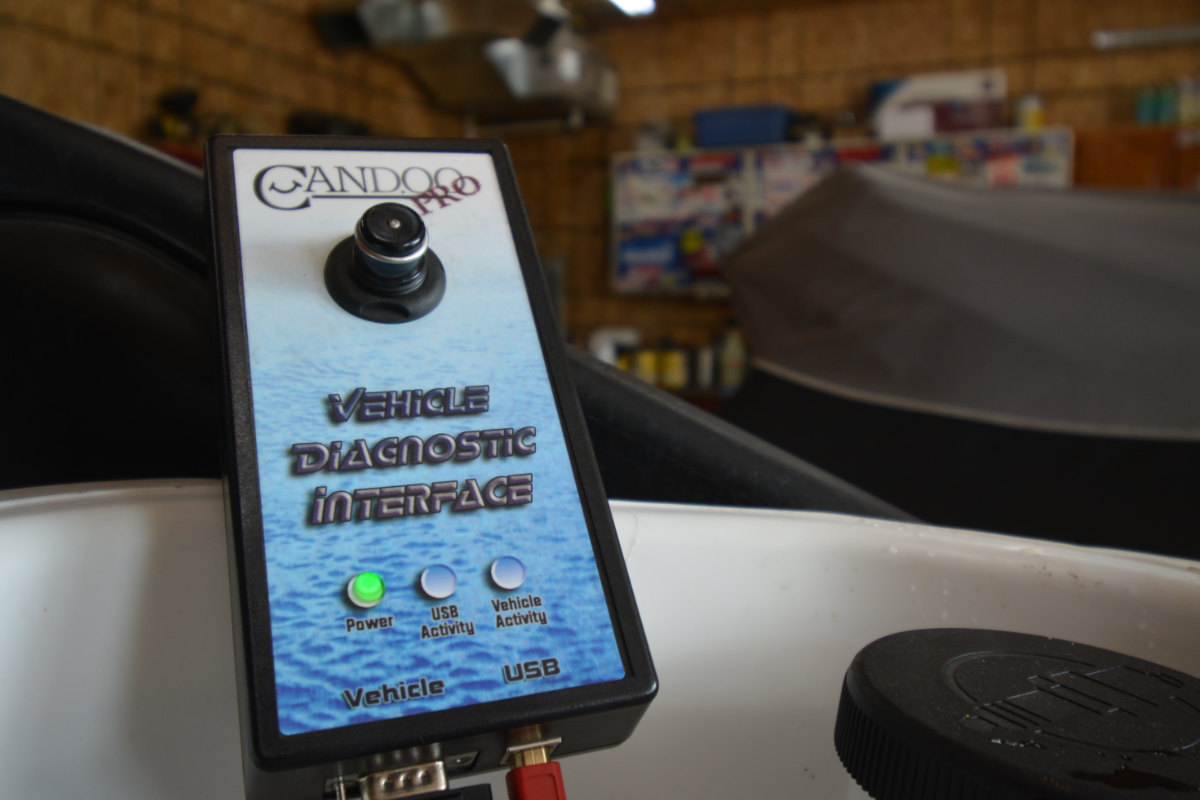 We use the latest and greatest diagnostic tools to
Full Throttle Garage
the place to go
We offer superior quality workmanship for more than 10 years and we treat your machine as our own.
Located in sunny Sauble Beach since 2015, we take pride in each project you will entrust to our care.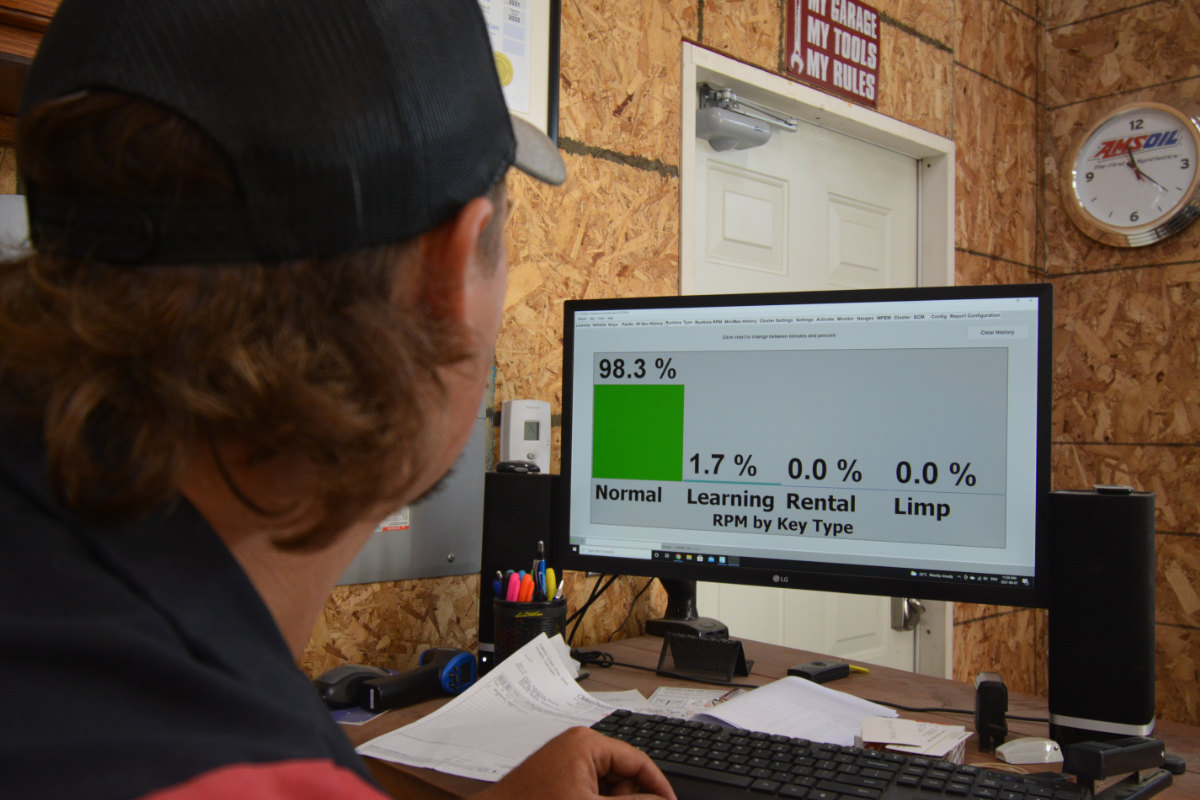 Call or stop in
Our consultations are free
We provide an estimate
No obligation quotes to fit your needs and budget
We do the work
We provide quality work you can trust
Happy Clients
Enjoy your well maintained machine.
Our experience in servicing of great products will give you the confidence that the repair will be done right.