Here at Full Throttle Garage, we offer quality small engine repair. From snow blowers, lawn mowers and chainsaws to ATVs, boats and snowmobiles, we have many years of experience with all types of repair.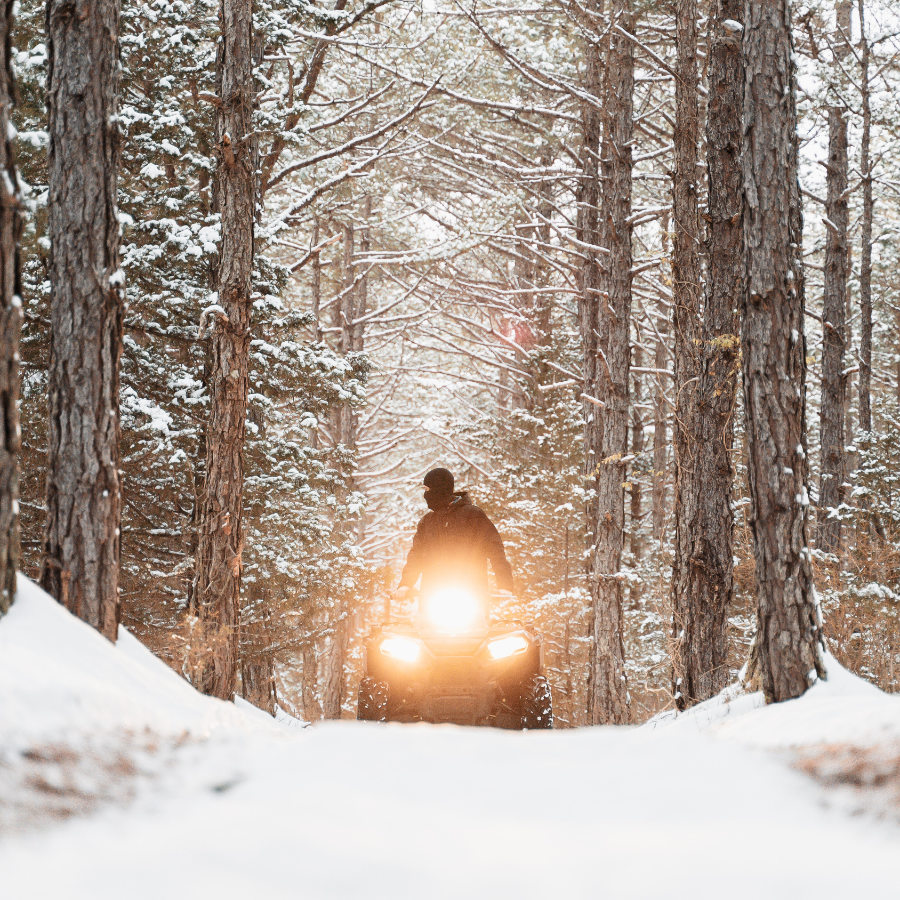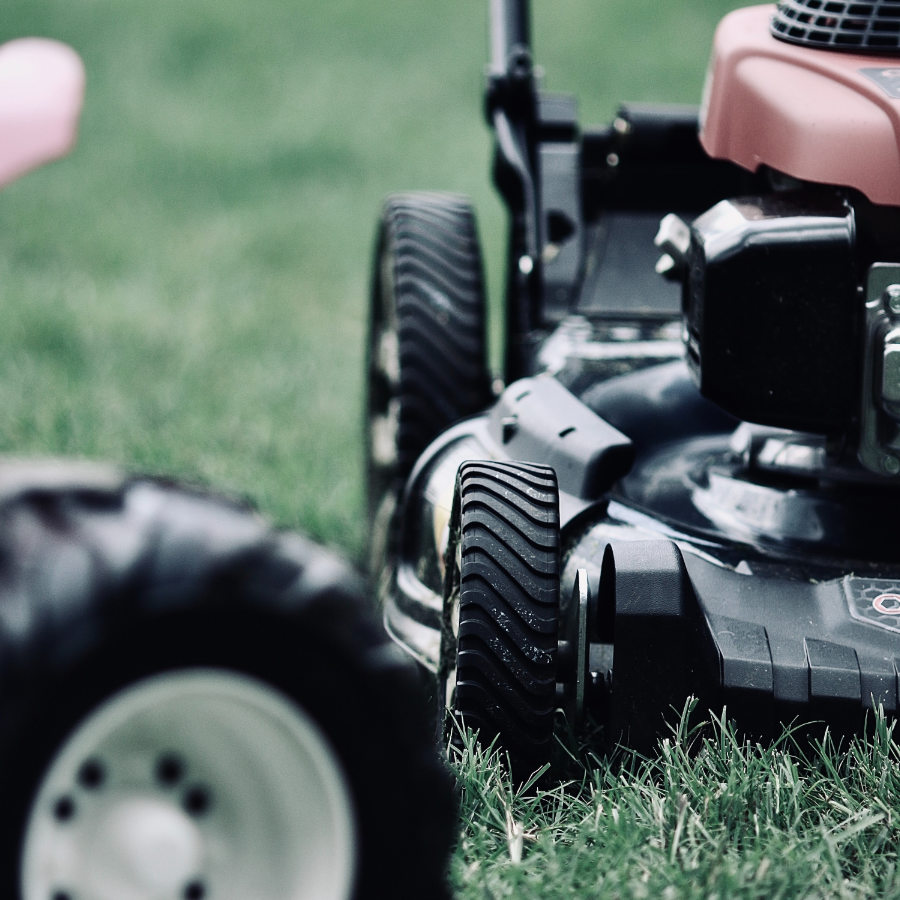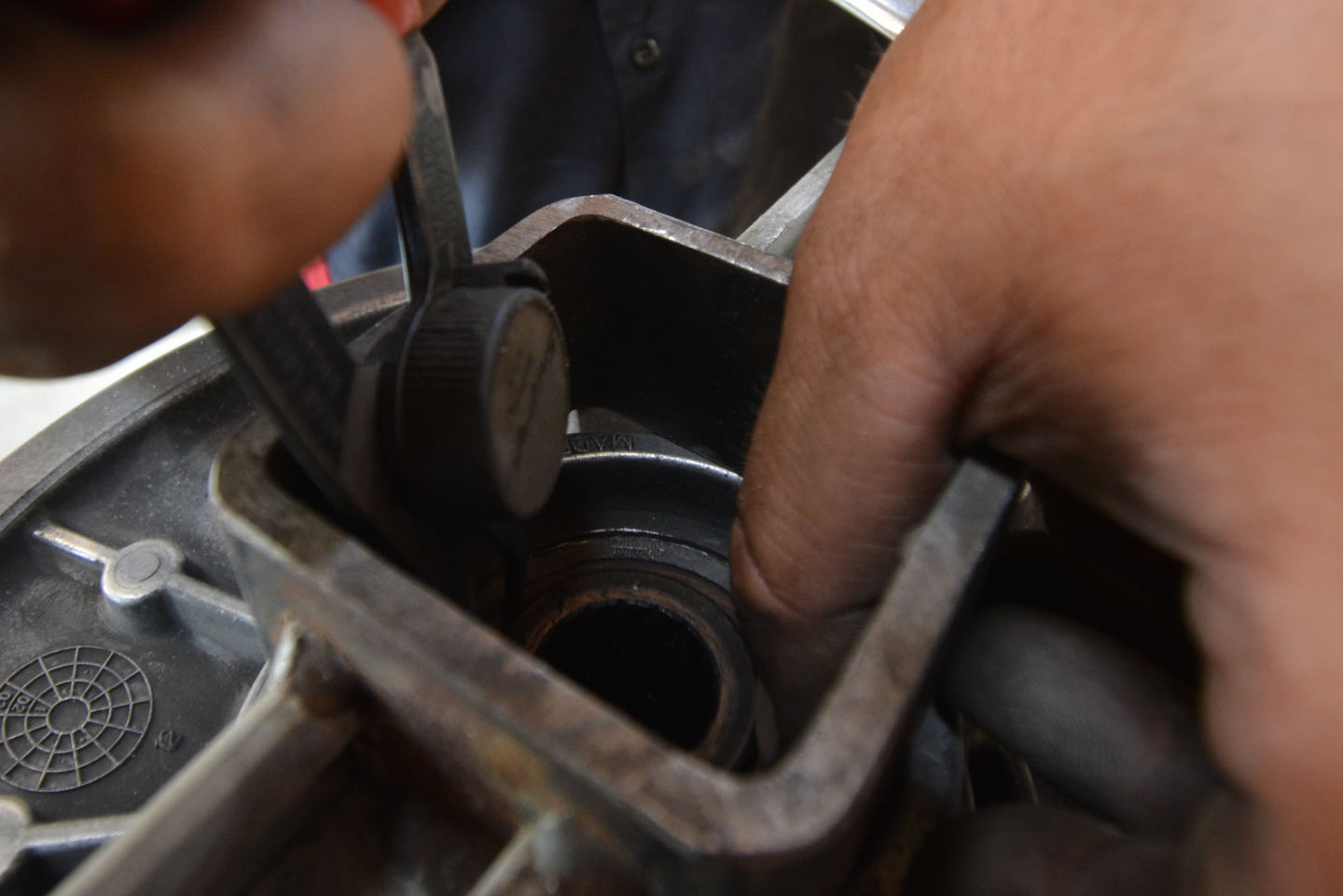 We offer professional
welding
computer analysis
clutch repair
We take care of your toys and tools from front to back.
Equipped with computerized diagnostic-tools, we are able to discover all the hidden issues.
Our services include, but are not limited to welding and clutch-repair. Maintaining and repairing your equipment in a timely manner is our goal.

Snow Blowers
We offer service on snow blowers and generators and are open during major snow storms.
Routine Maintenance
We keep your device running like new with our routine maintenance services. With our in-depth inspections, we get you the needed maintenance quickly and affordably.
Welding
Need to re-create or repair that exact metal shape? Just looking to design something that will work better? Call us today and have us walk you through the welding intricacies of working with metal.
Stay maintained. Great seasonal offers.

Leave a message and we will get back to you as soon as we can.